If you are looking for a Sheltie of any color or sex, please use my contact link or call (281-728-7525) .
Many times I can direct you to reputable breeders.
There are several litters being bred at this time puppies would not be available until January.

Taylor
Female 15 Weeks Old
She is extremely sweet and loves to give kisses.  She is very receptive and smart, easily trainable.

Serendipity Kismet I'll Have Another
Xander
A litter mate to Coal below.  He is almost 9 months.  He has 3 points but is going to be placed in a companion home.  He is full of energy and loves to play.  He is potty trained and uses a doggie door.
Serendipty Tennessee Mine 
Coal
He is 14 3/4″ tall, extremely loving, playful and demands attention.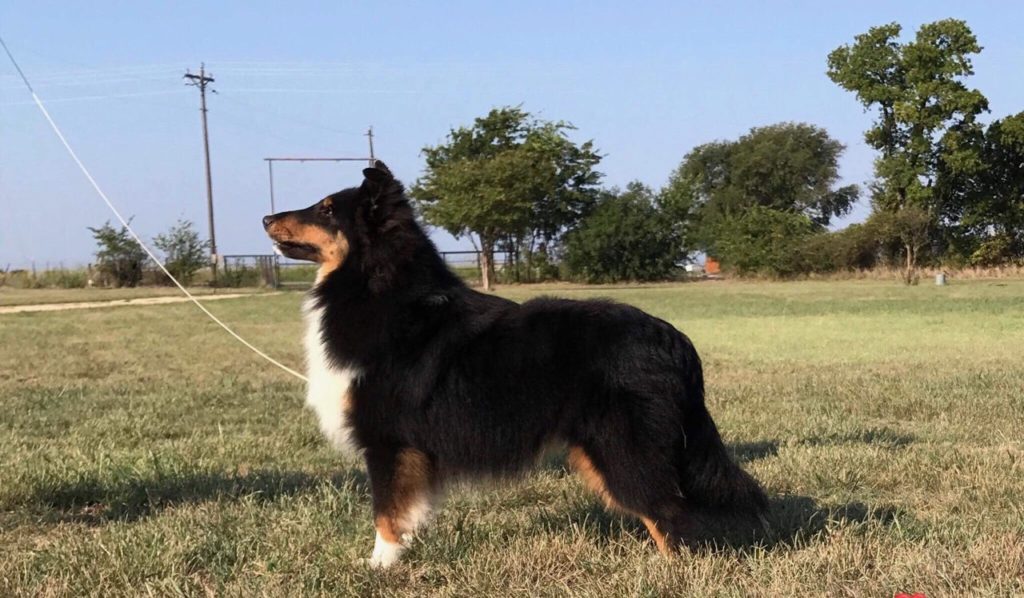 Blue Heavens Time To Thrill
Thriller
He is 25 1/2 months old and is 16 1/4″ tall.  He is very loving, playful;, full of energy and demands attention.